A NEW GENERATION OF COLLAGEN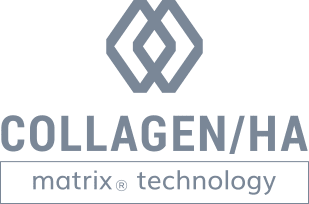 Liquid BioCell® is the new generation of collagen, redefining the way we age and how we perform. Every product is formulated with our exclusive Collagen/HA Matrix® Technology to support joint and muscle fitness, connective tissue health, counteract skin photoaging, restore youthful skin, and support healthy hair, nails, gums and eyes.*
The proof is in the pictures. Check out these actual results from subjects who took the daily recommended dose for 12 weeks.†
†Results may vary. Photographs provided by Modere Collagen Sciences customers and independent representatives.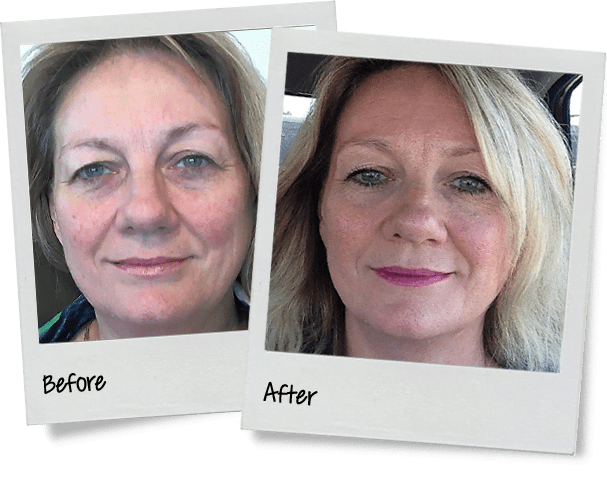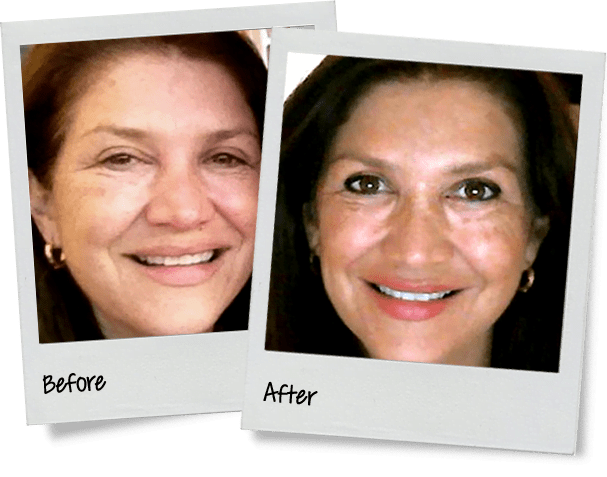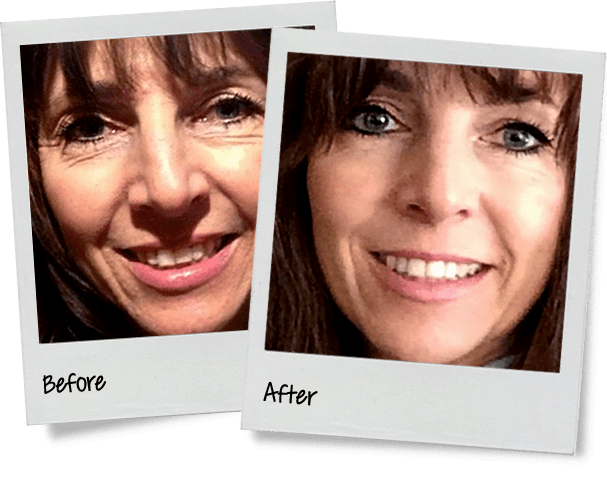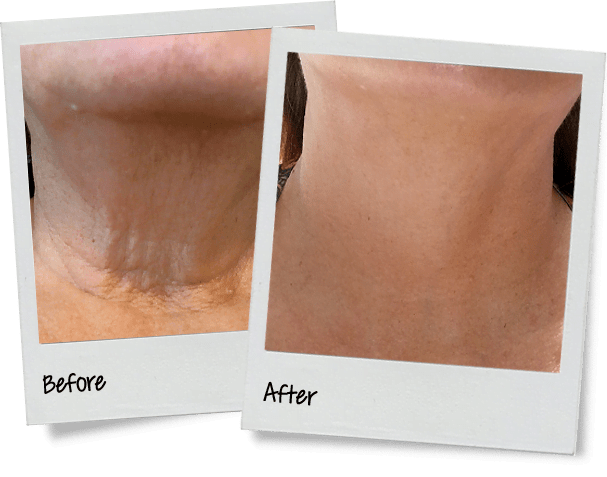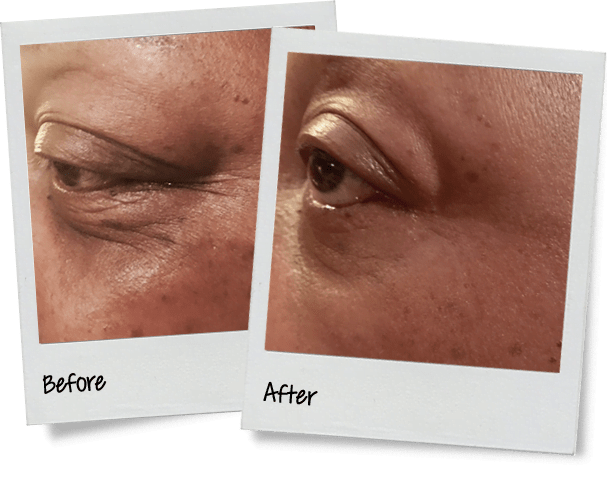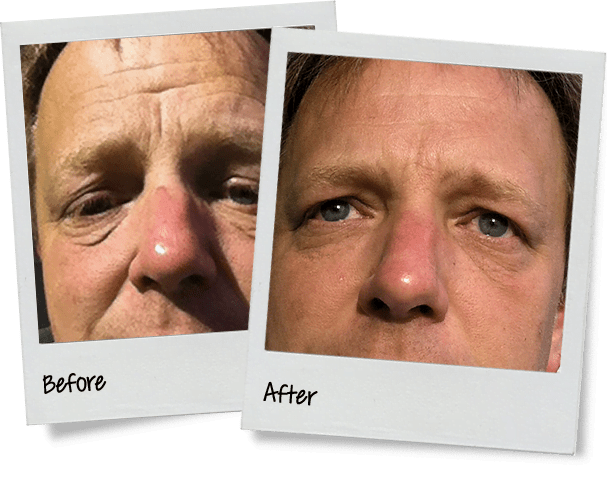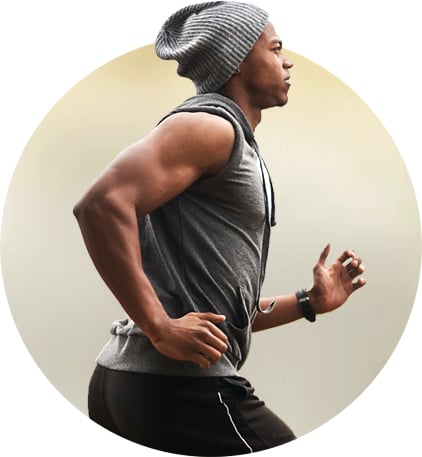 JOINT HEALTH
Clinical trials show that Liquid BioCell®
improves joint mobility, helps promote healthy
cartilage and connective tissue, and
promotes joint lubrication.*
SKIN AGING
Clinical trials show that Liquid BioCell® counteracts
skin's natural aging and photoaging from the inside out.
It reduces deep lines and wrinkles, eliminates dryness,
increases skin's collagen content and improves skin's
microcirculation, hydration and skin tone.*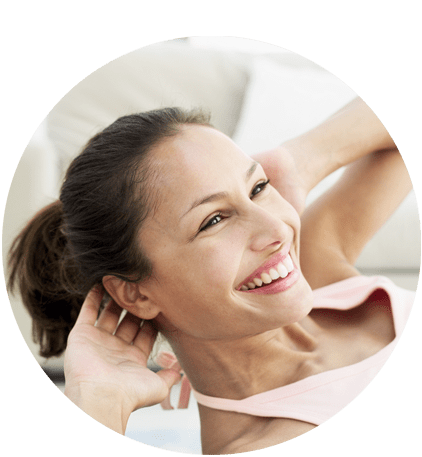 SUPPORTED BY TOP AUTHORITIES IN HEALTH & WELLNESS
Liquid BioCell® is used and recommended by leading scientists, board-certified physicians and industry experts.†
JON M. GRAZER
MD, MPH, FACS

is a board-certified plastic surgeon and assistant clinical professor in the Dept of Plastic Surgery at the University of California, Irvine. Based in Newport Beach, California, he specializes in facial rejuvenation, breast surgery, aesthetic body contouring, reconstructive surgery and skin health.†

LISA DEROSIMO
MD, MS

is board certified in obesity medicine. Her research in the treatment of obesity has been published in several medical journals, and she is a diplomate of the American Board of Obesity Medicine.†

JOHN A. GIANNONE
DVM

holds a doctorate in veterinary medicine. A native of New York City and practicing veterinarian, he is a member of the American Veterinary Association and the California Veterinary Medical Associations.†

KELLY O'MALLEY MATTONE
MD

is a Mount Sinai-trained cosmetic physician from New York City. She specializes in nonsurgical face lifts, body sculpting and medical hair restoration. She has been practicing for nearly 30 years and holds a board certification in physical medicine and rehabilitation.†

ROBERT FERGUSON
MS, CN

is a certified nutritionist, fitness expert, motivational speaker and author of two studies on reversing childhood obesity and three books on nutrition and fitness. He works with Fortune 500 companies, celebrities and pro athletes, helping thousands lose weight and improve their health for over 20 years.†
† This member is also a Modere independent representative.
Awards & Recognition
Multi-Patented
We launched Modere Collagen Sciences™ out of the revolutionary science behind Liquid BioCell®, a groundbreaking nutraceutical for healthy aging, active joints and younger-looking skin. Backed by multiple clinical studies, Liquid BioCell® is redefining the multi-billion dollar anti-aging industry and has been recognized with 7 U.S. and international patents plus numerous industry awards.